Wij bezorgen dagverse bloemen in Zeist
Bloemen bezorgen Zeist, voor een feestelijk boeket bent u bij ons aan het juiste adres. Wil je voor jezelf of iemand anders bloemen bestellen in Zeist? Dan ben je van harte welkom in onze webshop. De medewerkers van onze bezorgdienst zorgen ervoor dat ze verse bloemen bezorgen in Zeist, waar je minimaal een week van kunt genieten.

Een collega, partner of vriend in de bloemen zetten? Laat dat maar over aan bloemen bezorgen Zeist. Wij leveren dagverse boeketten en samengestelde arrangementen op elk gewenst adres in Zeist. Onze eigen bezorgdienst is gespecialiseerd in het bloemen bezorgen Zeist en kent alle wijken waar geleverd kan worden. Voor de wijken Zeist- Noord, Zeist- Oost, Zeist- Centrum, Zeist- West en Den Dolder geldt: vandaag voor 1 uur besteld, vanmiddag al genieten van verse bloemen. Bestellingen die na 1 uur geplaatst worden, zullen pas de volgende dag geleverd worden. Met een ruim assortiment aan bloemen hebben wij voor elke gelegenheid en in elk seizoen geschikte bloemen. Maak gebruik van de reeds samengestelde boeketten en arrangementen of informeer naar de mogelijkheden om een persoonlijk boeket samen te stellen. Bestellingen kunnen eenvoudig en snel online geplaatst worden. Betalen geschiedt eveneens online, in een beveiligde omgeving.
Zeist, de groene gemeente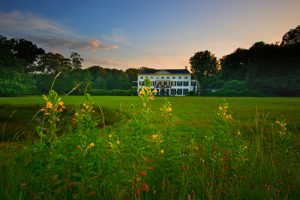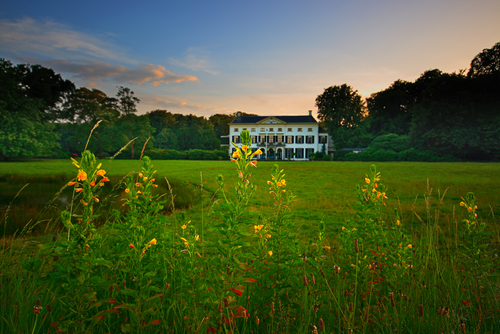 Net als de omliggende gemeenten van Utrecht is Zeist bijzonder groen te noemen. Gelegen midden in het bosrijke gebied van de Utrechtse heuvelrug biedt de stad veel mogelijkheden om optimaal te genieten van een dagje in de vrije natuur. Daarnaast is Zeist vooral bekend om slot Zeist, wat geresulteerd heeft in de bijnaam 'slotstad'. Met een lange historie die dateert uit 888 na Christus en de vele monumentale gebouwen en het beschermde dorpsgezicht is Zeist een leuke plaats die je zeker een keer bezocht moet hebben.
Wil je iemand verrassen of heb je zelf een boeket verdiend? Plaats dan online je bestelling en wij zullen de bloemen bezorgen in Zeist.