Voor het bloemen bezorgen Vleuten ben je bij ons aan het juiste adres!
Bloemen bezorgen in Vleuten, vandaag voor 1 uur besteld, vanmiddag al genieten van verse bloemen. Voor het bloemen bestellen in Vleuten ben je bij ons aan het juiste adres. Wij leveren door heel Vleuten dagverse bloemen tegen een scherpe prijs.
Iets te vieren, iemand verrassen met een boeketje of een leuk arrangement samenstellen met seizoensbloemen om je huis op te fleuren? Elk seizoen weer verrassend anders bieden wij een afwisselend aanbod bloemen aan. Ongeacht voor welke gelegenheid je bloemen wilt hebben, bij ons vind je een ruim assortiment bloemen in de meest uiteenlopende kleuren voor een betaalbare prijs. Al onze bloemen worden dagvers ingekocht, waardoor wij kunnen garanderen dat je minimaal een week lang kunt genieten van het boeket.
Bloemen bezorgen in Vleuten gebeurd door onze eigen bezorgdienst, die ervoor zorgt dat de bestelling op elk gewenst adres in de wijk Vleuten-De Meern bezorgd kan worden. Onze bloemen worden bezorgd in de wijken Achter 't Spoor, Hinderstein, Nieuwe Vaart, Oldenvelt en de nieuwbouwwijk Vleuterweide, onderdeel van Leidsche Rijn. Met een paar klikken op de muis kun je bloemen bestellen in Vleuten. Je bezoekt onze website, maakt een keuze, plaatst je bestelling die je vervolgens in een beveiligde omgeving online betaald en na ontvangst zorgen wij voor het bloemen bezorgen in Vleuten.
Vleuten – van zelfstandige gemeente naar wijk in Utrecht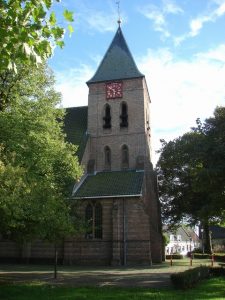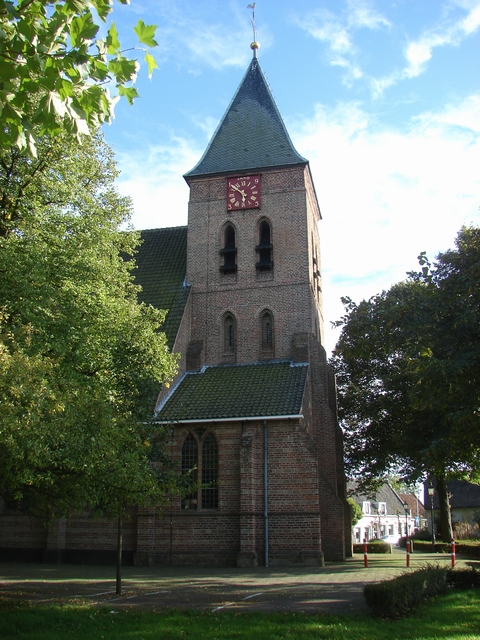 Was het tot 2001 nog een zelfstandige gemeente, tegenwoordig is Vleuten samen met De Meern een wijk in de steeds groter wordende stad Utrecht. Met een lange geschiedenis die teruggaat tot de elfde eeuw heeft Vleuten diverse monumentale gebouwen, waarvan sommigen opengesteld zijn voor het publiek. De uitbreiding van Utrecht heeft ervoor gezorgd dat de gemeente opgeslokt werd en van een gebied waar veel agrariërs woonden en werkten een typische stadswijk is geworden. Een tramverbinding brengt je binnen zeven minuten naar het centrum van Utrecht.
Bloemen bezorgen in Vleuten? Bekijk ons ruime assortiment en verras jezelf of iemand anders met een mooi (seizoens) boeket.