Bloemen bezorgen Nieuwegein
Laat door ons voortaan in Nieuwegein je bloemen bezorgen
Bloemen bezorgen Nieuwegein, snel, makkelijk en voordelig. Laat voortaan je bloemen bezorgen in Nieuwegein door onze bezorgdienst. Bestel je bloemen voor 1 uur, dan leveren wij deze nog dezelfde dag en kun je direct genieten van je boeket.
Wil je iemand feliciteren met een verjaardag, huwelijk of jubileum? Of wil je jezelf verwennen met een mooi arrangement of boeket? Bezoek dan onze website en maak een keuze uit de vele (seizoens) bloemen en laat de bloemen bezorgen in Nieuwegein. Naast het assortiment kant- en klare boeketten bieden we je de mogelijkheid om zelf een bloemenarrangement samen te stellen dat door onze eigen bezorgdienst afgeleverd wordt. Lekboulevard, Batau-Noord en Zuid, Blokhoeve, Fokkesteeg, Hoog- Zandveld en Vreeswijk zijn enkele van de wijken waar wij bloemen bezorgen in Nieuwegein.
Natuurlijk leveren wij ook in alle andere wijken. Bestellingen kunnen vanaf elke gewenste plaats online doorgegeven worden, dus al zit je in het buitenland of in het zuiden van het land en je wilt iemand verrassen met een boeket, bij ons kan dat makkelijk en snel. Betalen geschiedt in een beveiligde omgeving en afhankelijk van de tijd worden de bloemen dezelfde dag of uiterlijk de volgende dag bezorgd.
Jong Nieuwegein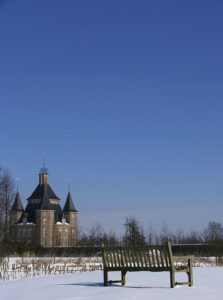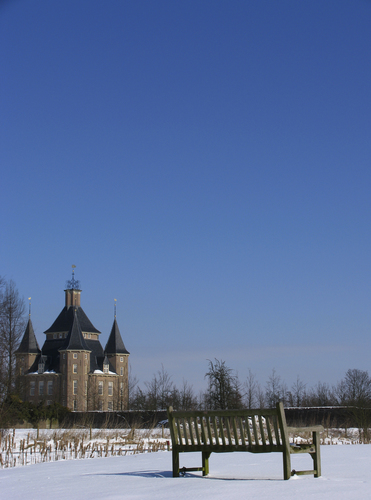 Een lang historisch verleden en toch een van de jongste steden in Nederland, dat is Nieuwegein bij uitstek. Terwijl de stadskern bruisend is en tegelijkertijd rustgevend en groen wordt aan de rand van de stad gewerkt aan ontwikkeling en de mogelijkheid voor bedrijven om zich hier te vestigen. De gemeente Nieuwegein heeft tal van voorzieningen zowel voor de bewoners als voor bezoekers en streeft ernaar te blijven groeien en zich te ontwikkelen. De vele kanalen in en om de stad geven het geheel een natuurlijke uitstraling en zorgen bovendien voor veel bezoekers vanuit Utrecht. De jonge stad Nieuwegein is zeker de moeite van het bezoeken waard.
Bloemen bezorgen in Nieuwegein? Laat dan aan de specialist over! Bekijk ons assortiment, plaats je bestelling en geniet van prachtige bloemen.